Harriman police identify two witnesses in building fire | News
Update: On Friday, Harriman Police reported that they had identified the two possible witnesses to the massive fire at the Miller and Brewer Building. They have not released any further information at this time.
Previous story
(WBIR - Harriman) The Harriman Police Department is asking for the public's assistance in finding two people who may have witnessed the cause of a fire that destroyed a historic building earlier this month.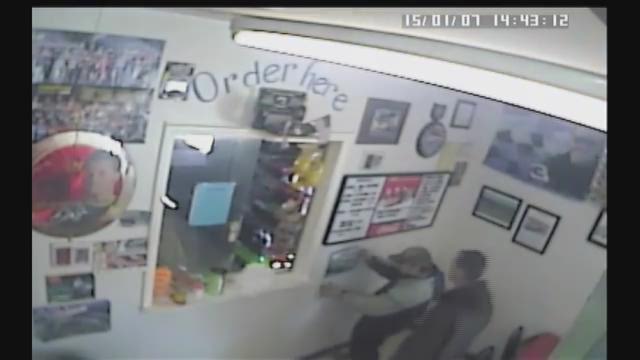 Harriman PD released a piece of surveillance video (above) that shows two people.
At this time, they are only considered persons of interest and are not considered suspects in a crime.
A fire destroyed the historic Miller and Brewer Building in downtown Harriman on January 8. Police have not charged anyone with starting the fire.
PREVIOUS: Fire destroys historic Harriman building
Firefighters spent the following days putting out hot spots and, ultimately, the building was torn down to ensure no surrounding properties were affected.
Anyone with information, please call or text the Harriman Police Department TIP line at 865-590-9010.